Bitcoin Whitepaper
With Cryptorex Trade, you can be sure your trading skills are matched with excellent service.
What is a White Paper?
Producing a whitepaper is key a step required for a crypto startup to be considered legitimate and professional, as it helps investors understand how a business is different from rivals in the space.
Whitepapers explain the purpose and technology behind a project.
A P2P distributed timestamp server. This would generate mathematical proof of an order of different transactions.
Whitepapers different from litepapers, which tend to be shorter, less technical and easier to understand.
White papers are also used as a method of presenting government policies and legislation and gauging public reaction.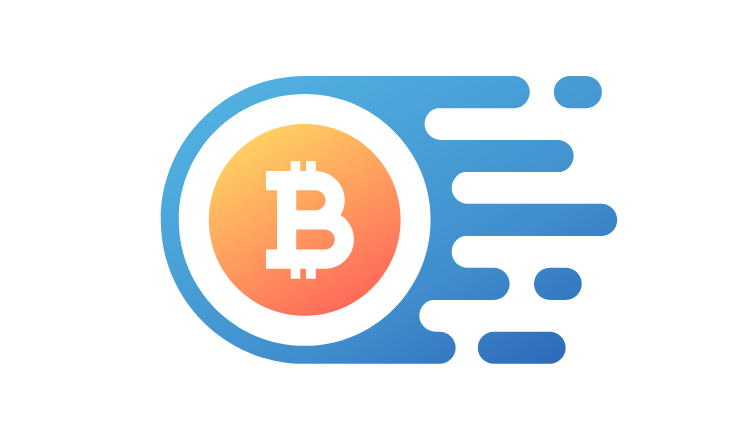 Terms & Condition
A document released by a crypto project that gives investors technical information about its concept, and a roadmap for how it plans to grow and succeed.
The Bitcoin whitepaper proposed
Do you want to translate the paper into your language? Visit the Bitcoin white paper repository on for instructions and open an issue if you have any questions.